Your Dream
Vacation Awaits
Unique Vacation Rental
Properties in Florida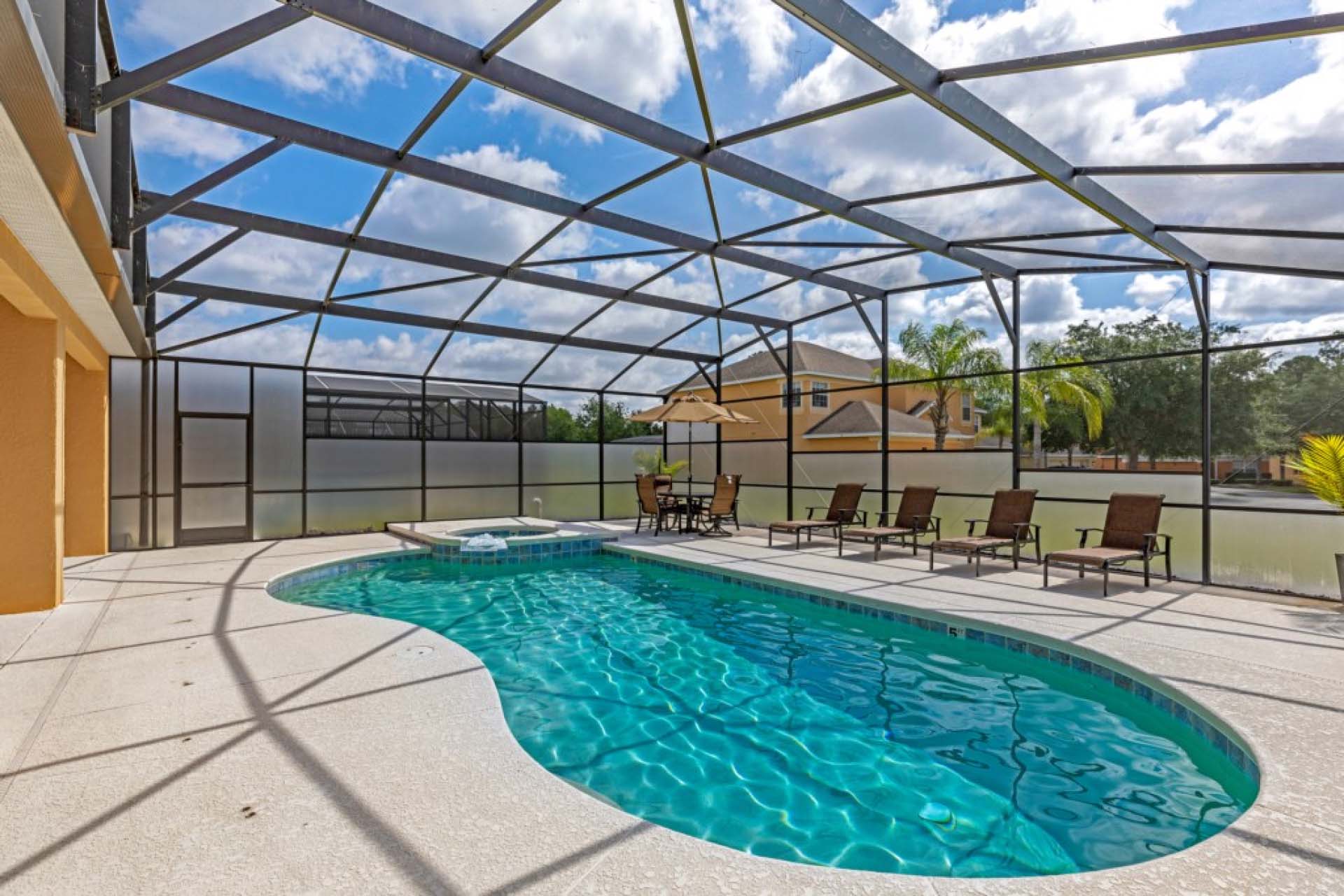 Theatre Room, Games Room, Pool & Spa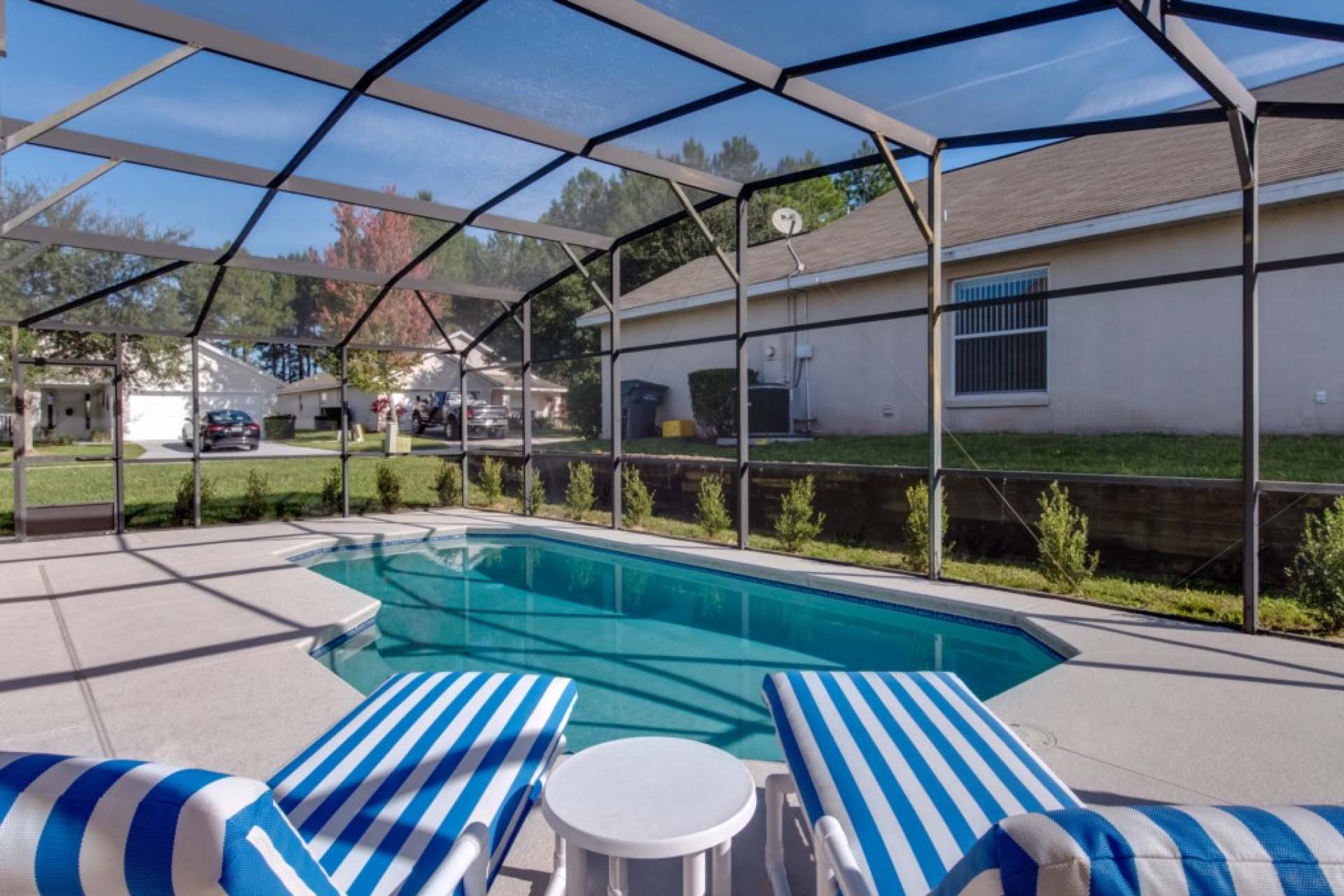 Sunny Pool With Deck, Games Room
You Deserve The
Best Vacations Ever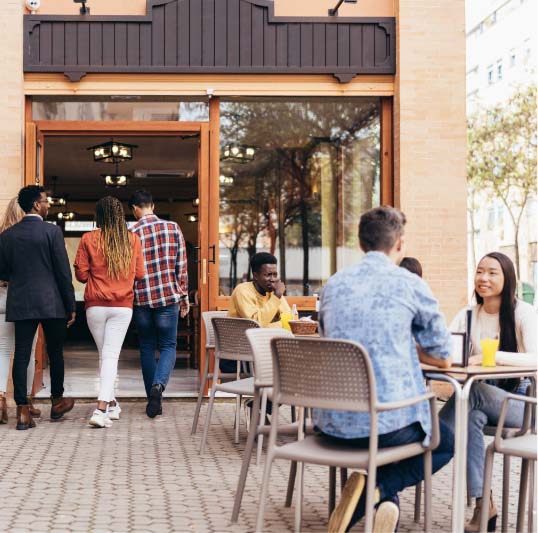 Close To Top Restaurants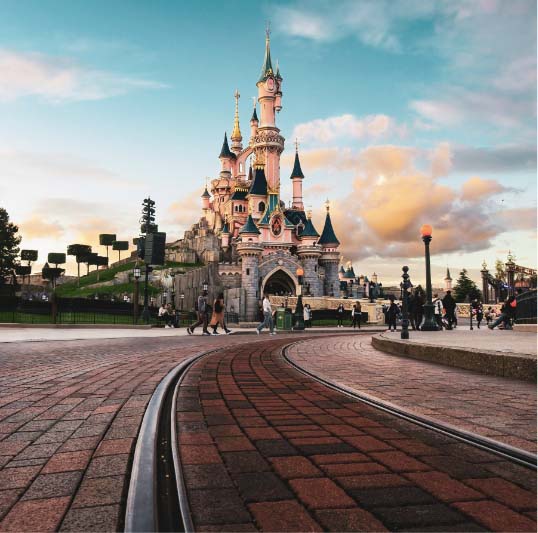 Close To Attractions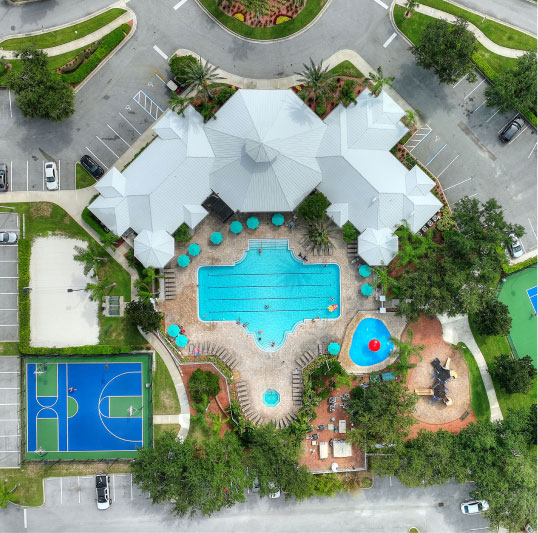 Resort Amenities

Pools & Spas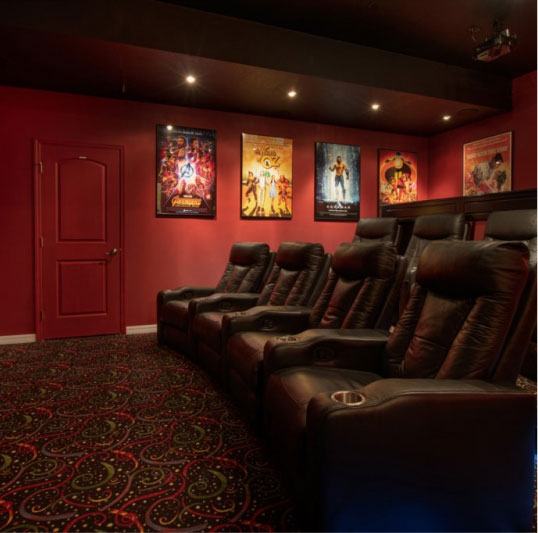 Special Accomodation
The we stayed at hosted by Elite Escapes was beautiful. We had a wonderful stay, the house was very comfortable and stunning views. Highly recommend.
I have been vacationing in Florida 5+ times a year for over 5 years. We have used multiple booking agents and booking sites over the years. This year we found Elite Escapes and I will never book another vacation any other way. If Chad and Leah don't have a property available, then I'm not going on vacation. I have never been treated so well while on Holidays. From local recommendations to answering all the questions we had about the area, property, etc. they are there for all of our needs. Booking with them is so hassle-free and all the little extra touches make their service the best we've ever experienced. Job well done guys, looking forward to seeing you again next visit.
This summer my family had the pleasure of staying at one of Elite Escapes properties. What an amazing spot! It had a breathtaking view and the space was perfect for my family. The kids had endless fun from morning to night, Elite Escapes even dropped off toys for my boys to play with! Very peaceful and relaxing for the adults. It was clean and inviting. The management company was a pleasure to work with. They were easily accessible, polite, and went over and beyond to make us feel at home. It was our first time booking a home and the process was seamless and effortless. We will be using them for future vacations. I 100% recommend booking one of their properties!
Since 2020 we had three management companies for our properties and Elite escapes is by far the most superior company. They are efficient, reliable, friendly, professional, and provide superior communication. They go above and beyond for my property by keeping it maintained, clean, and occupied. Elite Escapes has suggested and executed renovations that made my home more appealing to renters and increased revenue. They recommended styles and colors that suited my home and completed the project with expertise, in a timely manner, and at a fraction of the price. Bravo to Elite Escapes for providing such an all-inclusive service.
Pack Your Bags…
And Your Itinerary!
Park ticket bundles, restaurant deals, and more, we'll send you all the latest local promos, to keep activities a bit more wallet-friendly!
Whether you're looking for the perfect vacation, or need help managing your property, we pride ourselves on a hassle-free experience.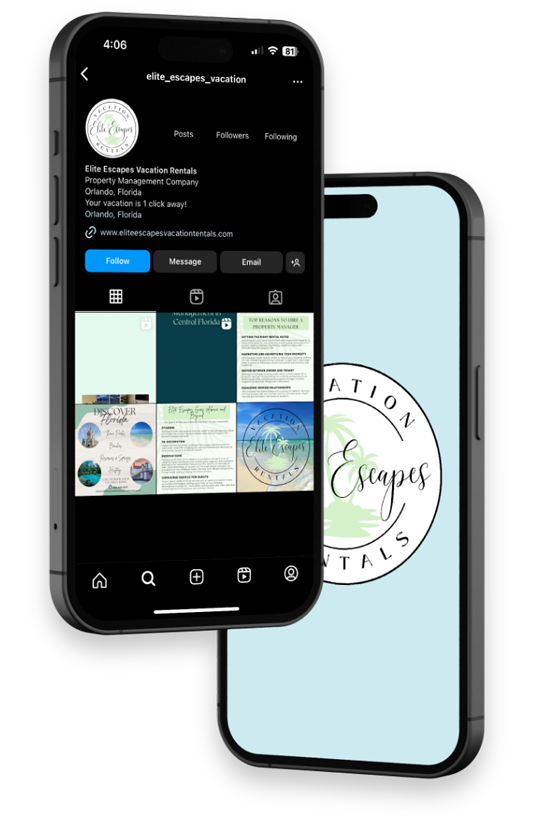 Follow our social channels for property walkthroughs, updates, and trips tips!
We'll Make Your Dreams A Reality
We want your vacation to be the best one ever. If you have any special request or accommodations, We are happy to make those happen!
No, All properties are fully equipped with towels (Beach, Bath, Hand and face), linens, blow-dryers in each bathroom and a fully equipped kitchen. Some properties provide baby items, and for those that don't, we can help arrange for those items to be delivered to you.
QUESTIONS? YOUR ELITE EXPERIENCE STARTS NOW!